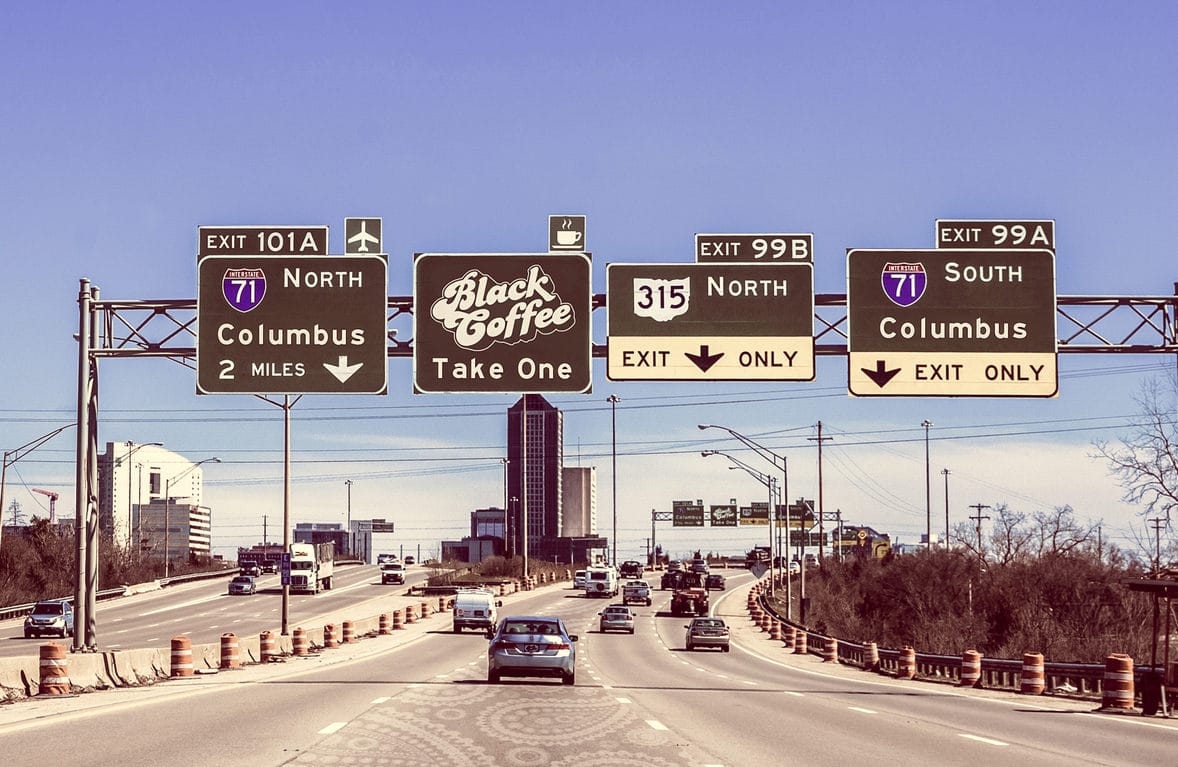 22 Jul

BLACK COFFEE RELEASE 'TAKE ONE'

"Just a bunch of hippies in a room" is how Columbus, Ohio rockers Black Coffee describe their recording process. That's apparent in the band's debut album Take One.

This trio has only been making music together for a little more than a year and a half, but they've put together a cohesive collection of songs, showing a clear direction in their sound.

Take One starts with the haunting intro "Creamer," which flows into the blazing "I Barely Know Her." This '70's rock tune is driven by Ehab Omran's groovy bass and emotional wail. Justin Young's playing on "I Barely Know Her" is killer, and is just a taste of the delicious guitar goodness that is to come, all while Tommy McCullough's drums provide a solid backbone to drive the songs.

Anyone who is a fan of Guns 'n Roses, AC/DC, or Zeppelin is going to find something to like on Take One.

The fast-and-dirty rocker "Hurricane" brings to mind GnR, while "Born to Lie" was clearly inspired by AC/DC. You can count Black Coffee among a small group of new bands that are bringing some fun and wildness back to the lyrics–driving home that classic rock vibe even more.

"Monica" hits hard with a bluesy groove, and shows off another thing I'm loving about this band: Young's guitar is another voice. These solos help tell the story in the song, and are super raw and full of emotion. They aren't thrown in between the bridge and the last chorus as an obligatory element. This is displayed in "The Traveler" as well… an almost "Stairway to Heaven" tune… the song builds into a gorgeous solo, before fading out, leaving you wanting more.

The first half of this album is the strongest, in my opinion, though the last few songs are by no means duds. "Fade" features another killer rock riff, and "Away" gives the band another chance to show off their GnR influence–this jam is very "Rocket Queen," in a good way.

Black Coffee's sound is versatile enough to fit in with almost any band in the active rock genre, and I'm hoping the success of Greta Van Fleet bring a hunger for these new bands that are putting a fresh spin on classic rock sounds. Black Coffee is bringing back a focus on raw and real musicianship. That's the stuff that makes you feel things–and isn't that what rock 'n roll is all about?