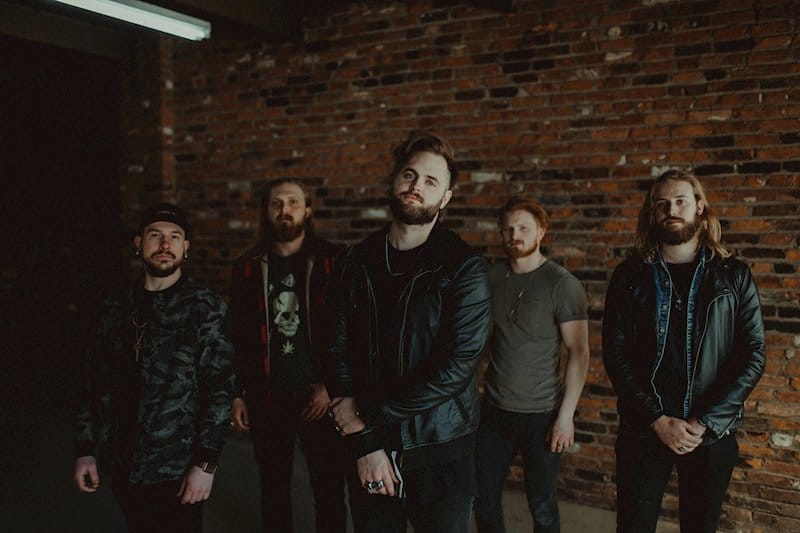 11 Jun

THE ZEALOTS RELEASE 'ONLY ROCK LIVES FOREVER'

Wake up people in Zombie Land, The Zealots are here!! This band coming out of the Midwest just released their first full length record, Only Rocks Live Forever. The ten songs contained within pack a powerful punch of garage band raw energy. Starting with the title track and then moving into the first official video release, "Tangerine Dreams". The song which deals with the difficulty of relationships is relatable for many of us.

The record has an authenticity and places an emphasis on heavy and melodic guitar licks throughout. It even has that thing called a guitar solo. Listen for it on "Caught Up". Lead singer Micah Martin's voice provides a perfect paint brush to deliver story telling masterpieces with varying rhythmic strokes. You may even recognize it since he has over 1 million plays on Spotify with his partners in the EDM world. Here however, he has partnered up with brothers Ryan (Guitar) and Adam (Drums) Housenga. Adding in Colton Menke (Guitar) and Jeff White (Bass) to complete this no nonsense rock band.

Songs such as "Supernova", "Medicine Man", and "Sledge" provide a different vibe with groovy almost psychedelic peaks and valleys. The theme of chasing your dreams carries on throughout. "Tequila Mockingbird" uses nicely placed vocal effects to highlight Micah's smooth sultry rocky voice.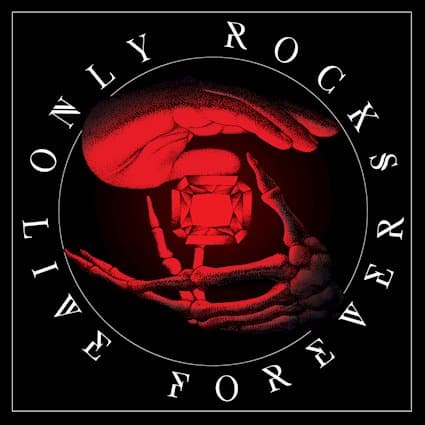 The beauty of this record is in its purity. It is not over processed, computerized like so many bands of today. Kudos to the band for their self-production. The Zealots have 15 select dates coming up to support the release. Unfortunately for us in the west, dates will be closest to their home state of Iowa. If you are near, no excuses, go be a zealot for The Zealots.